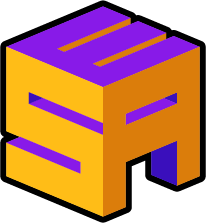 ESA Winter 2023 – October 2022 update
ESA Winter badge collection will open the afternoon of 17 Feb and the event will close after the final run late on 25 Feb
Submissions
Game and showcase submissions are running from 8 October to 23 October. Please apply on oengus.io
Volunteering
Volunteering applications for all teams will run from 28 October to 13 November. Accepted volunteers will receive a complimentary ticket or a refund to the value to a ticket.
Applicants can expect a final reply in early December
Event Registration
Event registration will commence shortly and an announcement will be made.
Hotel Booking
Hotel booking details will be confirmed ASAP.