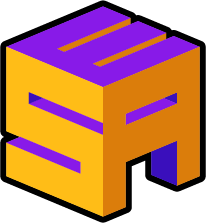 Submissions Open – ESA Summer 2022
The submission period for ESA Summer 2022 is April 3rd – April 17th 2022 and is now open!
Volunteering applications for all teams will run from April 23rd through May 22nd. Applicants can expect a reply by June 5th.
Hotel booking and ticketing information will be announced in due course.