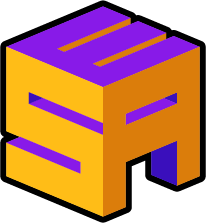 ESA Summer 2022 – Submissions are CLOSED!
Thank you to everyone who submitted one of over 500 runs to ESA Summer 2022. The Game and Schedule team will be hard at work from now until first cuts.
Volunteering
Volunteering applications for all teams will run from April 23rd through May 22nd.
Applicants can expect a final reply on or before June 5th
Event Registration
We have a new system being built for event registration and we expect this to launch before May. In this system volunteers will be expected to buy an event ticket that will eventually be refunded if accepted onto a team.
Hotel Booking
We will be releasing hotel rooms as soon as the hotel sends us a dedicated booking link, which is also under developement. We have no estimated date at this time.