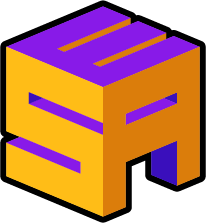 ESA Summer 2022 – Registration begins
Event Registration
Registration to ESA Summer 2022 begins at 1600 CEST on Sunday 15 May 2022.
ESA invites you to pre-register on the new registration site, register.esamarathon.com. Sales will automatically unlock at the correct time.
As part of the booking process you will be able to book a number of add-ons that will enhance your ESA experience, including
ESA 10th anniversary dinner party

Multi-course dinner ball on the final Friday of the event
Photographer will be present

ESA "Airplane Mode" event shirt
The return of the ESA grey hoodie!!!
Discounted meal vouchers for the hotel buffet
Hotel Booking
Hotel booking for the main and overflow hotels will go live around the same time as event registration. Prices for the main hotel (Quality Hotel View) are as follows:-
Single: 704SEK/night
Double/twin: 456SEK per person per night
Triple: 373SEK per person per night
Quad: 330SEK per person per night
Booking links can be found on the event experience page beginning 16:00 15 May
As per previous events, online booking is only available for single and double rooms. Triple and Quad rooms should be booked by email. Please email only one time per group.
Game and Schedule
Game and schedule released first cuts on 6 May. Final cuts and schedule will be release on 29 May
Volunteering
Volunteering applications for all teams will run from 23 April through 22 May
Applicants can expect a final reply on or before 5 June