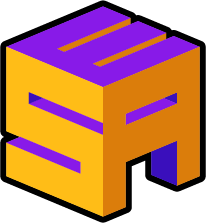 ESA Summer 2023

Backup Hotel – Option 1
Due to the extremely large number of attendees coming to ESA Summer 2023 we have sold out Quality Hotel View on most dates. A small amount of rooms remain available on the QHV website at full price as they fall outside of our agreement with the hotel.
We are pleased to announce the following backup hotel is available to book today with the same conditions as our regular hotel.
Hotel: Quality Hotel The Mill
Location: Downtown (Trianglen) – 1 stop by train. About 20 minutes door to door with a small group and average train RNG.
How to book: Online at strawberryhotels.com using booking code ESASUMMER2023. Please email q.themill@choice.se if you have special requirements such as an adapted room, pets, or if you wish to book joining rooms.
Transport: If you're staying in The Mill you should buy a Flex 10/30 days ticket for the Malmö City Zone in the Skånetrafiken App. This costs 469SEK and will cover all public transport around Malmö for the duration of your stay.