European Speedrunner Assembly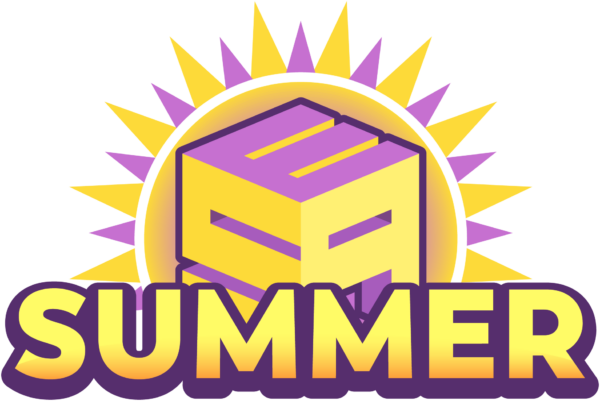 ESA Summer Online
24 Jul – 2 Aug 2020
Week long online flagship marathon
ESA Summer has been postponed until October, however over the original dates ESA Summer Online will unite speedrunners in aid of Alzheimerfonden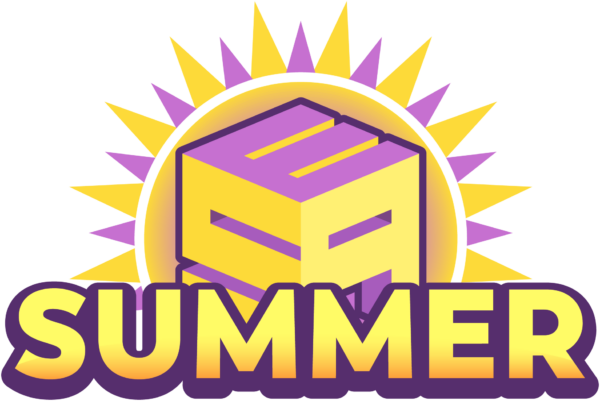 ESA Summer
2 Oct – 11 Oct 2020
300 attendee event plus online stream
ESA Summer will be taking place in the Quality Hotel View over rescheduled dates in October. The event will still be our flagship fundraiser in aid of Alzheimerfonden!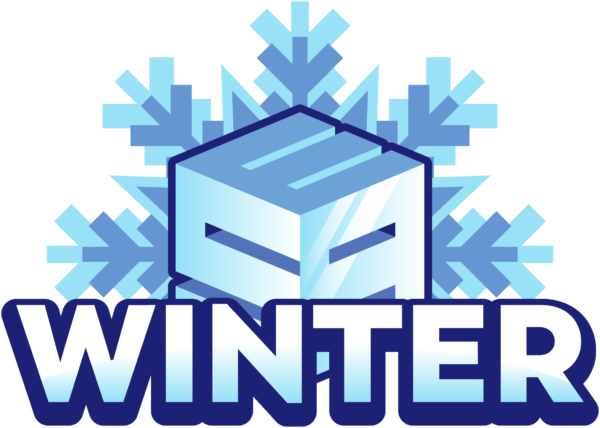 ESA Winter
Next Event: February 2021
300 attendee event plus online stream
ESA Winter is the smaller of ESA's two events. As of 2020 it has been held in the Quality Hotel View, Malmö, Sweden.


Break the Record: LIVE II
26 July – Special online Edition
ESA is inviting you to take part in open qualifiers for a special edition of Break the Record: LIVE. In partnership with Kaspersky we are pausing ESA Summer Online to host a one day, play from home edition featuring Doom Eternal No Major Glitches.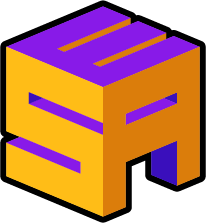 ESA on tour
ESA regularly travels to conventions across Europe to showcase the best of speedrunning. If you are interested in finding out what is coming up next, just simply click the button below.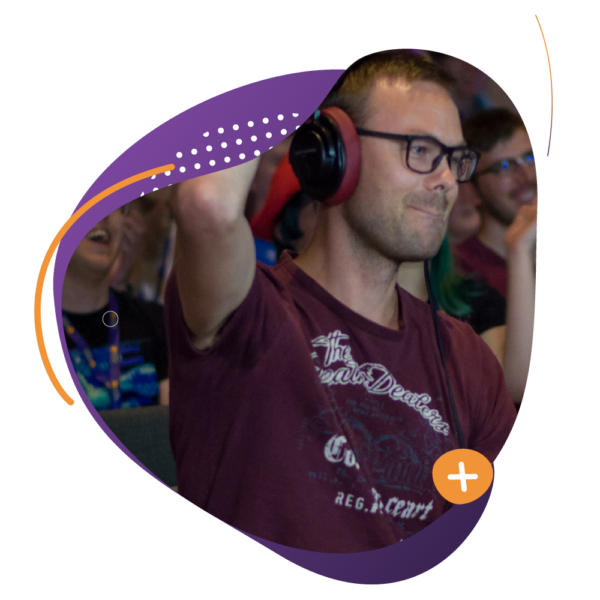 WHAT GAMES ARE WE RUNNING?
When deciding whether a suggested game will fit into the final schedule, we will consider the following: length, entertainment value and commentary quality. We will be looking at these three qualities over others such as game popularity.
Read more

PLATINUM PARTNERS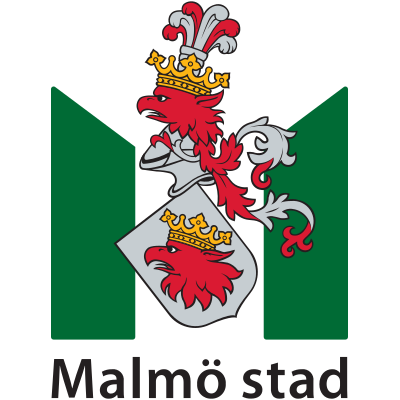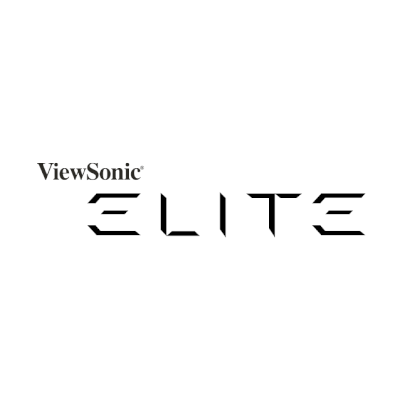 OTHER PARTNERS
CHARITY PARTNERS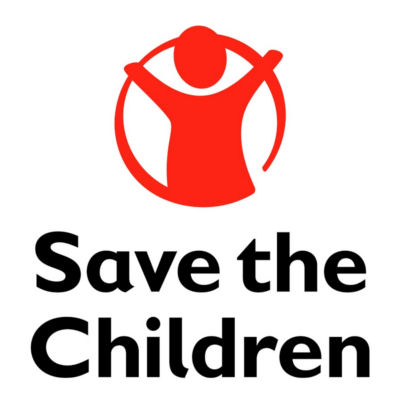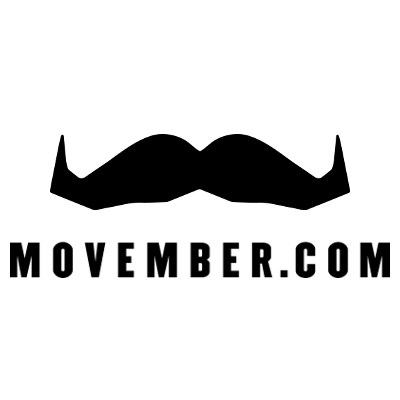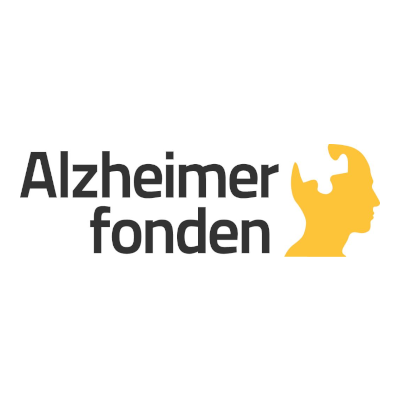 GET INVOLVED
If you want to learn more about what ESA can offer, please send us a message through our sponsorships page and we'll be in contact.