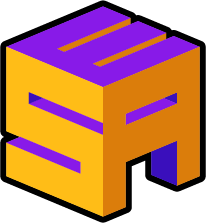 ESA Winter 2023 – Tickets on sale
ESA Winter badge collection will open the afternoon of 17 Feb and the event will close after the final run late on 25 Feb
For full information please refer to the event page
Event Registration
Registration is open until the day of the event. Please note the following deadlines
Early Bird Price – First four days of registration

General Admission – Up until the beginning of February
Late Registration – Up to the day before the event
On site registration – Credit/debit card sales on site
Click: Register here
Hotel Booking
Bookings made using ESA's rate are pay-on-arrival and able to be cancelled up to the day of arrival.
All rooms are being released together on 11/11/2022. If any room class sells out there will not be more rooms available at Quality Hotel View.
Submissions
Game and showcase submissions are running from 8 October to 23 October. Please apply on oengus.io
Volunteering
Volunteering applications for all teams will run from 28 October to 13 November. Accepted volunteers will receive a complimentary ticket or a refund to the value to a ticket.
Applicants can expect a final reply in early December