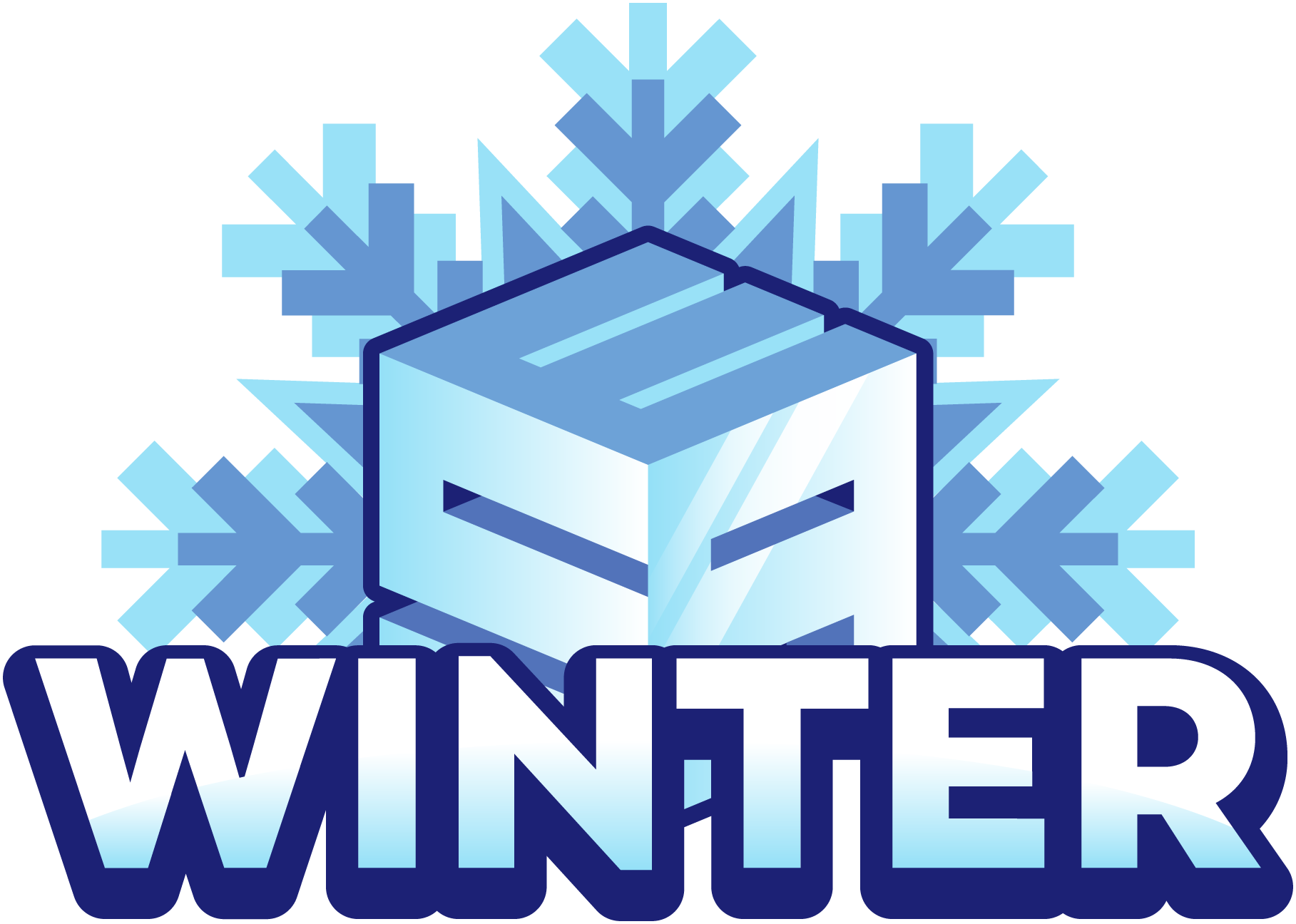 ESA Winter 2022 Hotel Booking
It's here! Time to book your ESA Winter hotel roooms.
As you may have heard, the hotel chain underwent a ransomware attack recently. As not all of their systems are working just now, we're going to have to do a workaround regarding room availability.
The biggest problem is that currently it is not possible to book Saturday 19 Feb online. Please rest assured that this is because ESA has a block on this date, but because of the IT problems they can't currently unlock online booking.
There are two routes to booking a hotel room for ESA Winter 2022:
Book online for instant confirmation, then email
At the time of writing it is possible to book rooms up to Saturday 19 Feb, but not including Saturday night. Don't worry!
Go to the microsite link and book a room from your arrival day to Saturday 19 Feb
If you're leaving Saturday, no further action is required. You've booked!
If required, email the hotel manager directly and request that your stay is extended to your actual departure day on Sunday 20 or Monday 21. Extension is guaranteed if you've booked on the microsite, they just can't unlock these rooms on the website.
Note: Some people have reported that online booking is available for the final weekend. Try this first, but if it doesn't work, the above instructions remain valid
Alternatively – Book in full by email
The second option is to book in full by email. The hotel will be able to manage the whole process, but may take a few working days to reply. If you are a member of the hotel loyalty scheme make sure to include your membership number in the email.
Room Rates
The ESA room rate includes breakfast and is fully flexible/refundable up until the day before check in.
Single – 704 SEK per night
Twin – 456 SEK per person per night
Triple – 373 SEK per person per night (limited availability – email only)
Quad – 330 SEK per person per night (limited availability – email only)
All rates include MOMS (sales tax) at 12%
Volunteers are requested to book in twin rooms to reduce the risk of infection spread
COVID-19
ESA is requiring all attendees to bring a proof of vaccination. This isn't negotiable – it was requested by the vast majority in the pre-event survey and is the right thing to do.
Anyone who gets COVID during the event will have their badge removed along with those a room is being shared with.
Proof of vaccination
If you have a vaccine proof and can reach ESA, we will accept it, including those vaccines not on the WHO list. In the EU we will require it to be a digitally scannable proof of vaccination. For the rest of the world, paper will be fine.
Your proof of vaccination may not be valid at the EU border if the vaccine has not been approved in the EU. You may be required to take a pre-flight PCR test, or not be allowed to travel at all. Please remember that Copenhagen airport is in Denmark so Danish entry rules apply.
For the most up to date information use the travel planning tool on reopen.europa.eu
Collecting your badge will serve as evidence ESA has checked your vaccine proof.
It is unlikely that there will be a mask mandate at ESA unless new restrictions would apply locally or nationally.
Travel Insurance
ESA highly recommends you take out travel insurance with COVID-19 coverage. COVID-19 is now an insurable option with many policies, however not all.
ESA can not guide you towards a single product as insurance is tailored to your country of residence and individual circumstances. However, we can advise you to look for the following clauses:
HEALTHCARE

The right to claim back healthcare costs incurred in the case of a COVID-19 infection, such as hospital costs for those without EU citizenship or private testing to fly.
CANCELLATION

The right to cancel your trip and reclaim non-refundable expenses incurred if any of the following events would occur.

You catch COVID-19 and are unable to travel

A lockdown would be imposed in either the origin or destination country that would leave you unable to attend ESA
CURTAILMENT

The right to cancel your trip while it is in progress and reclaim expenses incurred in self-isolating plus rearranging travel plans if any of the following events would occur.

Should you test positive for COVID-19

Should you become aware of an upcoming lockdown that would leave you unable to re-enter your home country without unreasonable restriction
For ESA Winter 2022 tickets become non-refundable after the event begins so it is very important you and your friends all have sufficient cover.