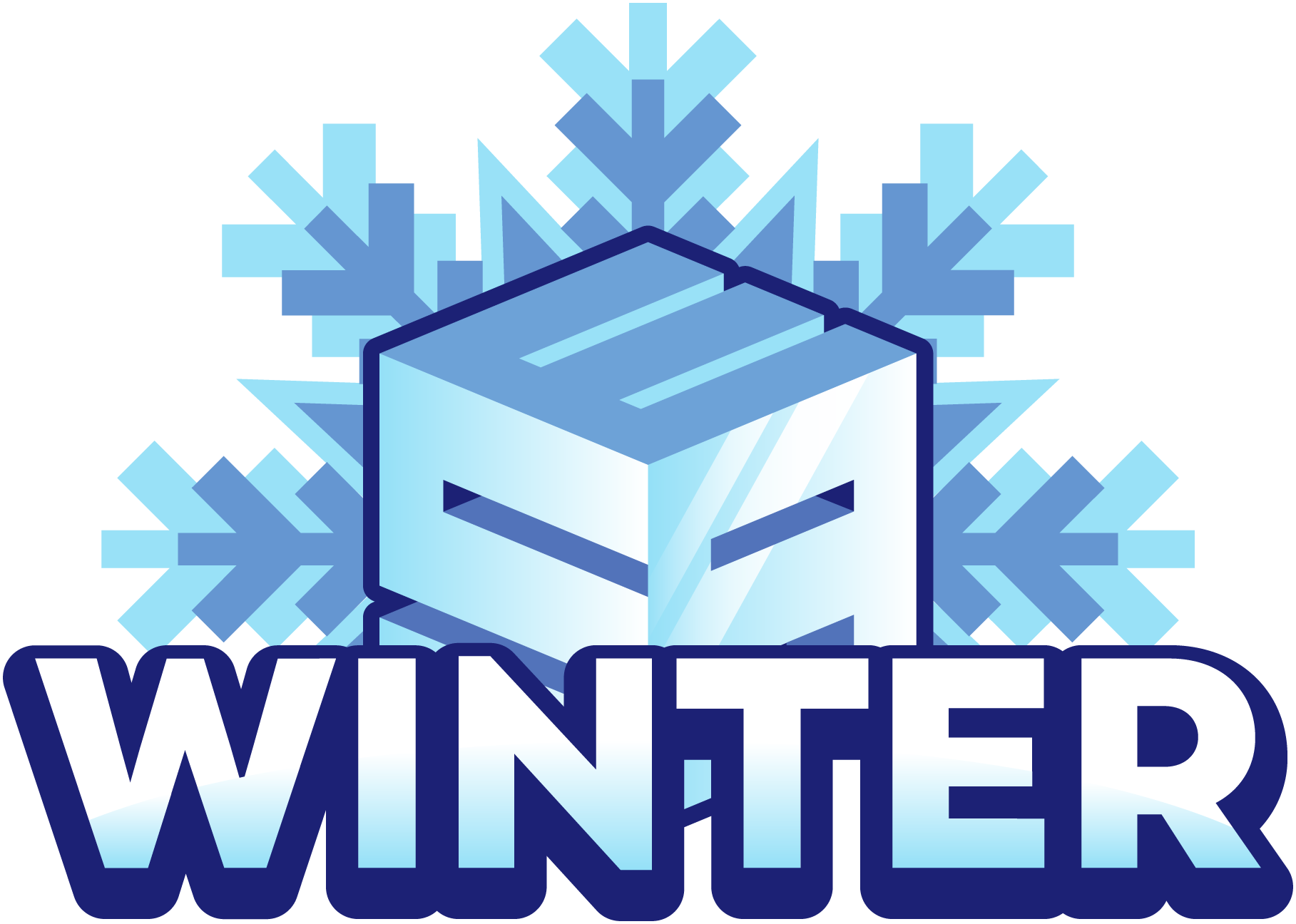 ESA Winter 2022 FAQ
What's the event going to be like
ESA Winter 2022 will be similar in scope to ESA Winter 2020, or slightly smaller. We will be imposing a soft cap of 150 tickets with additional stock withheld until game and volunteer selection is complete. All people who apply for volunteering as well as runners will have a ticket reserved for them. Selected runners will be asked to purchase their ticket after the release of the schedule, while selected volunteers will receive a complimentary ticket or have theirs refunded if they already bought one.
The Hotel
We have 150 rooms (twin or larger) in our block.
Breakfast of good quality is included.
Booking will be through a special microsite link due to be released this week (beginning 15/11).
The room rate with ESA is always flexible to cancellation up to 24 hours before check in. It may be possible to buy cheaper room rates directly from the hotel but they won't be refundable.
Our room rate will never go unavailable unless the hotel is completely sold out.
Room Rates
Single – 704 SEK per night
Twin – 456 SEK per person per night
Triple – 373 SEK per person per night
Quad – 330 SEK per person per night
All rates include MOMS (sales tax) at 12%
Volunteers are requested to book in twin rooms to reduce the risk of infection spread
COVID-19
ESA is requiring all attendees to bring a proof of vaccination. This isn't negotiable – it was requested by the vast majority in the pre-event survey and is the right thing to do.
Anyone who gets COVID during the event will have their badge removed along with those a room is being shared with.
Proof of vaccination
If you have a vaccine proof and can reach ESA, we will accept it, including those vaccines not on the WHO list. In the EU we will require it to be a digitally scannable proof of vaccination. For the rest of the world, paper will be fine.
Your proof of vaccination may not be valid at the EU border if the vaccine has not been approved in the EU. You may be required to take a pre-flight PCR test, or not be allowed to travel at all. Please remember that Copenhagen airport is in Denmark so Danish entry rules apply.
For the most up to date information use the travel planning tool on reopen.europa.eu
Collecting your badge will serve as evidence ESA has checked your vaccine proof.
It is unlikely that there will be a mask mandate at ESA unless new restrictions would apply locally or nationally.
Travel Insurance
ESA highly recommends you take out travel insurance with COVID-19 coverage. COVID-19 is now an insurable option with many policies, however not all.
ESA can not guide you towards a single product as insurance is tailored to your country of residence and individual circumstances. However, we can advise you to look for the following clauses:
HEALTHCARE

The right to claim back healthcare costs incurred in the case of a COVID-19 infection, such as hospital costs for those without EU citizenship or private testing to fly.
CANCELLATION

The right to cancel your trip and reclaim non-refundable expenses incurred if any of the following events would occur.

You catch COVID-19 and are unable to travel

A lockdown would be imposed in either the origin or destination country that would leave you unable to attend ESA
CURTAILMENT

The right to cancel your trip while it is in progress and reclaim expenses incurred in self-isolating plus rearranging travel plans if any of the following events would occur.

Should you test positive for COVID-19

Should you become aware of an upcoming lockdown that would leave you unable to re-enter your home country without unreasonable restriction
Event tickets become non-refundable at the point of check in so it is very important you and your friends all have sufficient cover.
Volunteering
Volunteering applications run between 1 December 2021 and 15 December 2021. Selections will be announced in the first week of 2022 at the latest.
Can commentators be remote?
Yes, but they should bring particular value to the event in terms of commentary quality or insight.

Can other volunteers be remote?
Depending on the role. ESA wants to retain off site donation reading long into the future. But also other teams, such as Social Media and Chat Moderation have responsibilities that can be carried out online.
Pre-Show
There will be a half day online pre-show the day before the event.
If someone drops from the live event can they run online?
At this point it's unlikely as the live marathon is going to be full length and the pre-show is going to be short.
Side Activities
Complimentary popcorn, ice cream and coffee will be returning.
We will bring a couple of arcade machines but not a full room.
The practice facilities will be scaled up or down depending on signups.