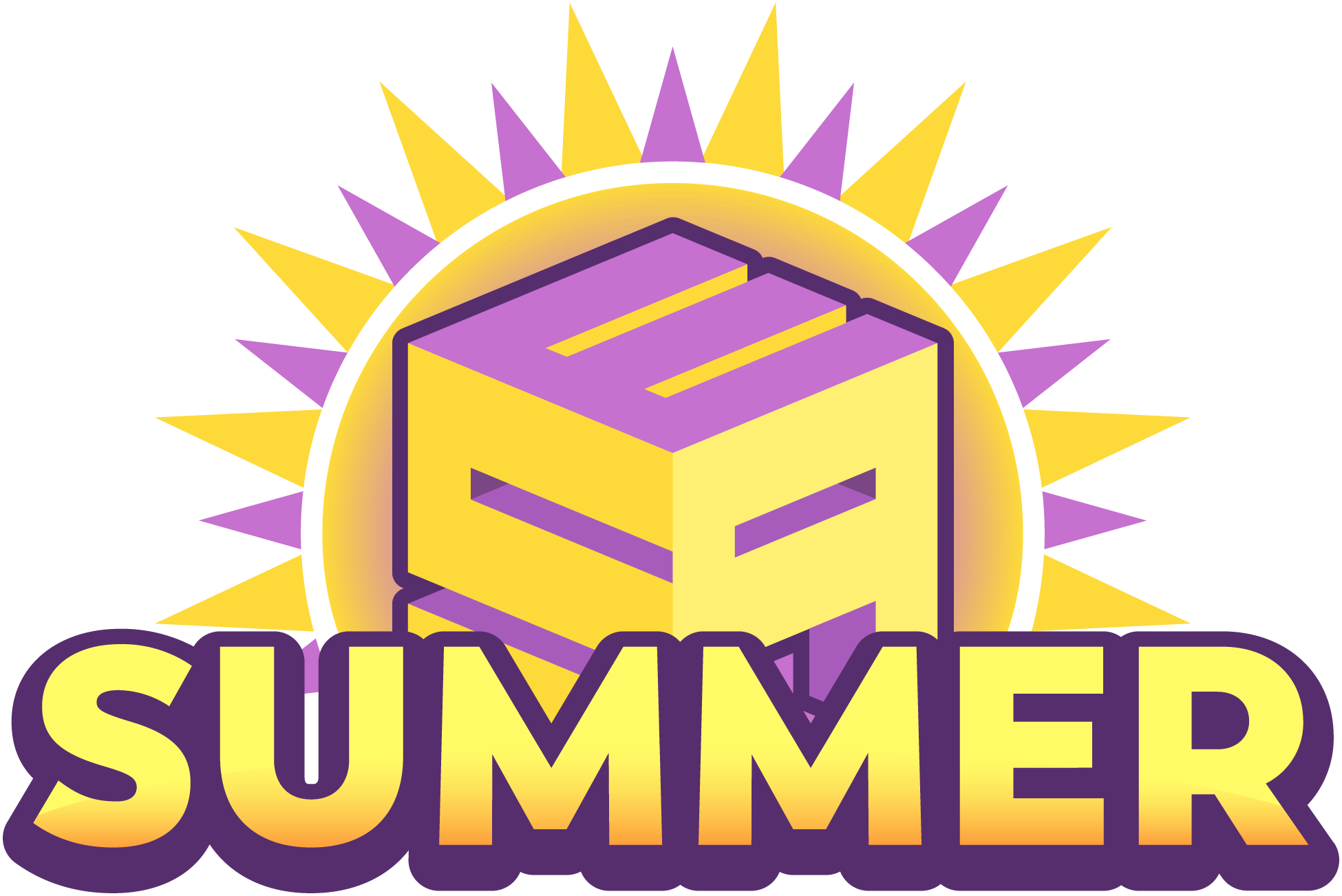 ESA Summer 2023
July 22

-

July 29

|

1250SEK – 1400SEK
Summary
ESA Summer 2023 is a week-long in-person speedrunning marathon, featuring speedrunners and score-attackers from all around the world. Our primary goal of raising money for our charity partner Alzheimerfonden. The Swedish Alzheimer's Foundation wants nothing less than to eradicate dementia once and for all. To achieve this goal they fund the research for preventive measures, inhibiting drugs and ultimately a cure.
The event is held in the familiar conference space of the Quality Hotel View in Malmö (Sweden), just across the bridge of the large international Copenhagen airport.
Key Dates
Game Submission Guidelines
Traditional speedruns are and always will be the bulk of the event. However, we invite and urge you to think outside the box and submit unique showcases, feats of skill, community projects, or just silly fun. In the past years, some of these have not only created the most memorable moments of their respective events or even ESA history, but also raised a significant amount of donations.
We love these breaths of fresh air, and it's always apparent to us when there's a lot of thought and care put into any submission.
If you have any questions about whether or not your idea for the event might work, don't hesitate to reach out! More often than not, the answer will be yes, and we'll go to great lengths to make things happen if we think it's worth it.
Please read our full Submission Guidelines before submitting your showcase(s), even if you consider yourself already familiar with them. We often adapt and adjust these guidelines based on event experiences and feedback.
Game submissions are facilitated through oengus.io. Submit HERE!
The list of chase games for the second submission phase between May 29th and May 31st will be determined at a later date.
At ESA Summer 2023 we will generally only be accepting on-site commentary applications. Please prepare your submissions accordingly!
Ticket FAQ
Early Bird
1250 SEK
(first three days of registration)
General Admission
1400 SEK
Late Registration
1600 SEK
(less than 4 weeks to the event, and on-site)
Volunteers
Subject to the criteria in the section below, volunteers will receive a complimentary ticket.
Volunteers may choose to buy in advance and receive a refund later or wait to be accepted
ESA recommends buying a ticket in advance as while admission is guaranteed the cut off dates for addons may pass.
Runners
All runners are guaranteed a ticket
Runners must purchase and hold a full event ticket prior to the final schedule cut-off
Runners who are also volunteers will get a comp ticket per volunteer rules
General Admission
All multi-day attendees should pre-register at register.esamarathon.com
Day tickets for spectators and arcade access will be available on-site at a cost of 400 SEK (valid only during infodesk opening hours, purchase daily on arrival)
Volunteering
Marathons like this one are impossible without the hard working volunteers behind them. Volunteers who are accepted will receive a complimentary ticket if they fulfill approximately 20 hours volunteering duties. For ESA Summer 2023 these teams will be looking for volunteers:
Fundraising (Host / Donation Screening): Be the voice of the marathon on stream and/or the helping hand in the background, screening all incoming donations.
Tech / Production: Bring on the show using our in-house tools and production equipment!
Marketing (Social Media & Video / Media): One team, two branches: Social Media prepares tweets for runs prior to the marathon and embellishes our social media presence during the event. The Video / Media branch of the Marketing team conducts and edits interviews with runners prior to the event and brings behind the scenes content to the people at home during it.
Infodesk: The first point of contact and a warm welcome for all attendees.
Scheduling: Help with maintaining our schedules, making key decisions and distributing information to other teams and our restream partners.
Chat Moderation: Make the chat a positive place and create a friendly atmosphere for everybody.
Volunteer Applications will run through HERE from 28 April to 14 May. Applicants can expect a reply by early June.
Can volunteers be remote?
A number of teams such as Marketing (Social Media & Video / Media), Scheduling and Chat Moderation have responsibilities that can be carried out from home. Please read the role descriptions on the volunteering page to learn more about them.
Prize Submissions
Prizes are a great way to incentivize more donations towards a good cause. If you have something awesome you wish to give away in the name of charity, please send an e-mail to prizemaster@crew.esamarathon.com.
Travel
Hyllie Station, the first/last stop in Sweden, is attached to the hotel. Trains run directly to Copenhagen Airport and Denmark every 20 minutes (journey time to the airport 15 minutes), and to Malmö city centre every 10 minutes (journey time 10 minutes).
The closest international airport is Copenhagen (Kastrup) which is a 15 minute direct train ride from the hotel. ESA attendees should not use Malmö airport, which is much further by bus and requiring a change in Malmö city centre.
Those travelling by train via Germany should book DB Super Saver tickets as soon as possible, as these are the best value choice!
To purchase your ticket for the train from Copenhagen to Malmö or vice versa, we recommend the Skånetrafiken App (Android / Apple).
Hotel parking is available through P Malmö and is priced at a premium by the city to discourage travel by car. ESA recommends Aimo Park Mobilitetshus Solvkarteret for good value long term parking with no penalty for re-entry. It is located about 500m from the venue.
Travel Insurance
You should hold travel insurance to attend ESA to cover unforseen changes to your plans. ESA cannot guide you towards a single product as insurance is tailored to your country of residence and individual circumstances. However, we can advise you to examine closely the following clauses:
HEALTHCARE – The right to claim back healthcare costs incurred in the case of seeking medical help in Sweden.
CANCELLATION – The right to cancel your trip prior to departure and reclaim non-refundable expenses (such as the ESA ticket)
CURTAILMENT – The right to cancel your trip while it is in progress and reclaim expenses incurred in travelling home early.
European Citizens should also order and bring a European Health Insurance Card, as examinations and treatments covered by this card are not usually covered by private insurance.
Contact
Please direct all queries about the event, both personal and business/sponsorship to orgs@esamarathon.com
Event Sponsors