Break the Record: LIVE – Minecraft
April 30, 2021 @ 3:00 pm

-

May 3, 2021 @ 3:00 am

CEST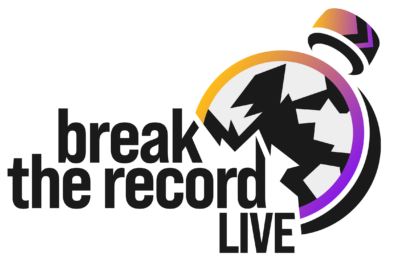 The Contest
Break the Record: LIVE is an exciting competitive speedrunning competition featuring speedrunners facing off against each other to set the best time over a weekend. At Break the Record: LIVE the runners have 12 hours per day to set the best time they can with no outside pressure – just them, their game, and one goal – the world record.
In April 2021 BTRL will be featuring Minecraft with seven invited players from around the world. The category featured will be 1.16 Random Seed Glitchless.
Competition will begin at 3pm CEST (UTC+2) each day and the last reset from each player must happen no later than 3am the following night. After 3am runs in progress will be allowed to complete, and the winner will be crowned as the holder of the fastest time following the conclusion of day three!
The Players
The Bounty
Youtuber Dream has offered the participants in this event a bounty of $4,000 for each of the first five sub-15 times achieved during the event, potentially up to $20,000.
The Prize
Minecraft Java Edition
Any% 1.16+
30 April – 3 May 2021
Total
$10,000
1st
$3,000
2nd
$2,000
3rd
$1,400
4th
$1,200
5th
$1,000
6th
$800
7th
$600
Event Sponsors