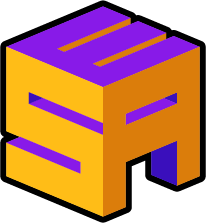 Volunteer Opportunity

Game Selection & Scheduling Assistant
About the Role
ESA is searching for a dedicated volunteer to join our Game Selection & Scheduling Team on a long-term basis.

In this role, you will assess game submissions, collaborate on schedule creation and management, and oversee live events to make necessary adjustments to keep things running smoothly.
Strong teamwork and adaptability are essential, particularly during the busy weeks leading up to schedule releases or events.

The ideal candidate should be dependable and able to attend ESA events.
As a long-term volunteer, you will have opportunities to attend meetings with other teams and make an impact on ESA beyond your specific team duties.
Responsibilities
Review and assess showcase submissions to ensure a diverse and engaging event lineup

Develop ESA event schedules and iterate as needed

Communicate with runners directly

Update the public-facing schedule page (currently Horaro)

On-site and during events:


Monitor schedule changes

Create and implement solutions as needed

Support other volunteer teams in decision-making
Skills & Qualifications
Ability to maintain an unbiased perspective

Comprehensive understanding of speedruns, their entertainment value and fundraising potential

Strong communication skills

Proficient in meeting strict deadlines

Team player

Availability for weekly meetings between submission phase end and schedule release

Willingness to dedicate substantial time to evaluate game submissions

Familiarity with Google spreadsheets
All special skills and ways of working will be taught to ensure the selected volunteer is well-equipped to succeed in the role. Ongoing support and guidance will be provided throughout the volunteer's engagement with ESA.
Bonus Qualifications
In-depth knowledge of and participation in communities for one or more of the following:


JRPGs

PlayStation Titles

"Retro" Games (before the Nintendo 64 / PlayStation 1 era)

Ability to attend ESA events in person

Previous experience scheduling speedrunning events and using websites like Horaro and Oengus
Perks
Free admission to all ESA events

Support in reducing event attendance costs

Long-term engagement with ESA and potential to shape events beyond game selection & scheduling
Application Questions
Tell us about your involvement in the speedrunning community thus far:


How long have you been involved?

How have you been involved?

What is your focus?

What are your special achievements?

In your opinion, what makes a showcase entertaining?

In your opinion, what makes a showcase a good fundraising opportunity?

In your experience, what key factors contribute to the success of a speedrunning event?

Do you have any prior experience in a similar role?
How to Apply
To apply, please send an email to julian@esamarathon.com with a summary of your relevant skills and detailed answers to the application questions.
Candidates who meet the qualifications may be invited to complete a trial task and participate in an interview as part of the selection process.
The last day to apply for this position is March 26th, 2023.
If you have any questions, message Fatzke#4192 on the ESA Discord.
PARTNERS OF ESA
CHARITY PARTNERS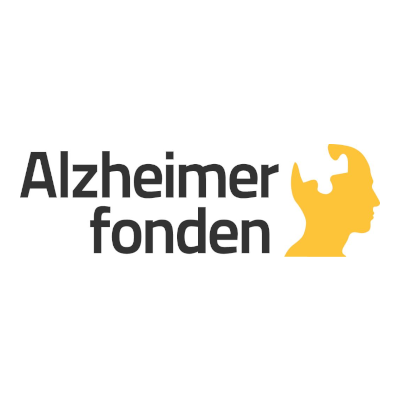 GET INVOLVED
If you want to learn more about what ESA can offer, please send us a message through our sponsorships page and we'll be in contact.