Welcome to ESA Speedrunning
ESA Speedrunning Marathons are week-long fundraising events featuring speedrunners and score-attackers from all around the world.
The primary goal of each event is to raise more money than ever for our nominated charities Alzheimerfonden and Save the Children.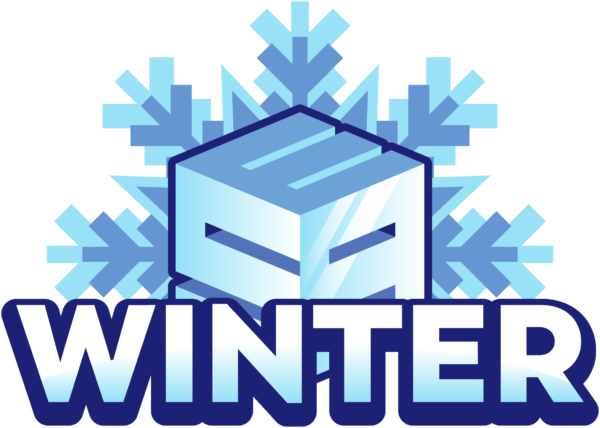 ESA Winter
2022: 12-19 Feb
2023: 18-25 Feb
Alzheimerfonden
During the event our community managed to reach a huge milestone and raise $106,405.59 for our charity partner Alzheimerfonden.
If you missed any of the showcases, we have all of them linked over here: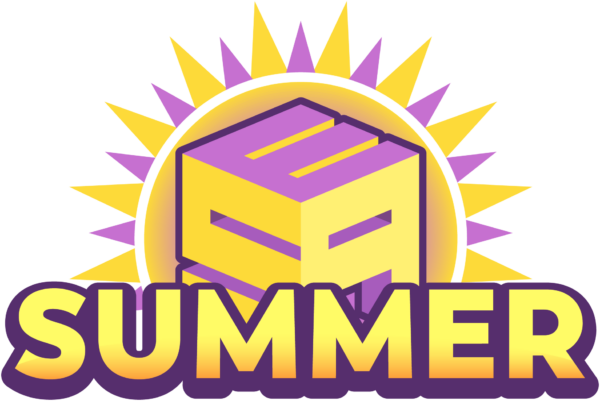 ESA Summer
2022: 23-30 Jul
2023: 22-29 Jul
Save the Children
Following an immensely successful ESA Winter 2022, ESA Summer 2022 will be returning to the homely conference space of the Quality Hotel View in Malmö (Sweden)!

PARTNERS OF ESA
CHARITY PARTNERS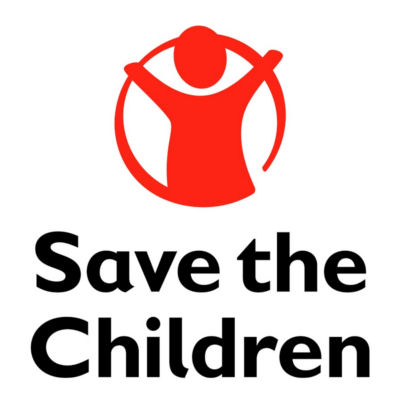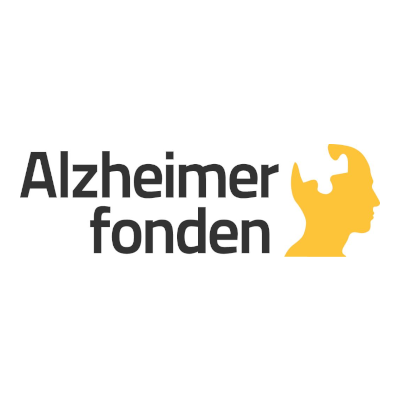 GET INVOLVED
If you want to learn more about what ESA can offer, please send us a message through our sponsorships page and we'll be in contact.