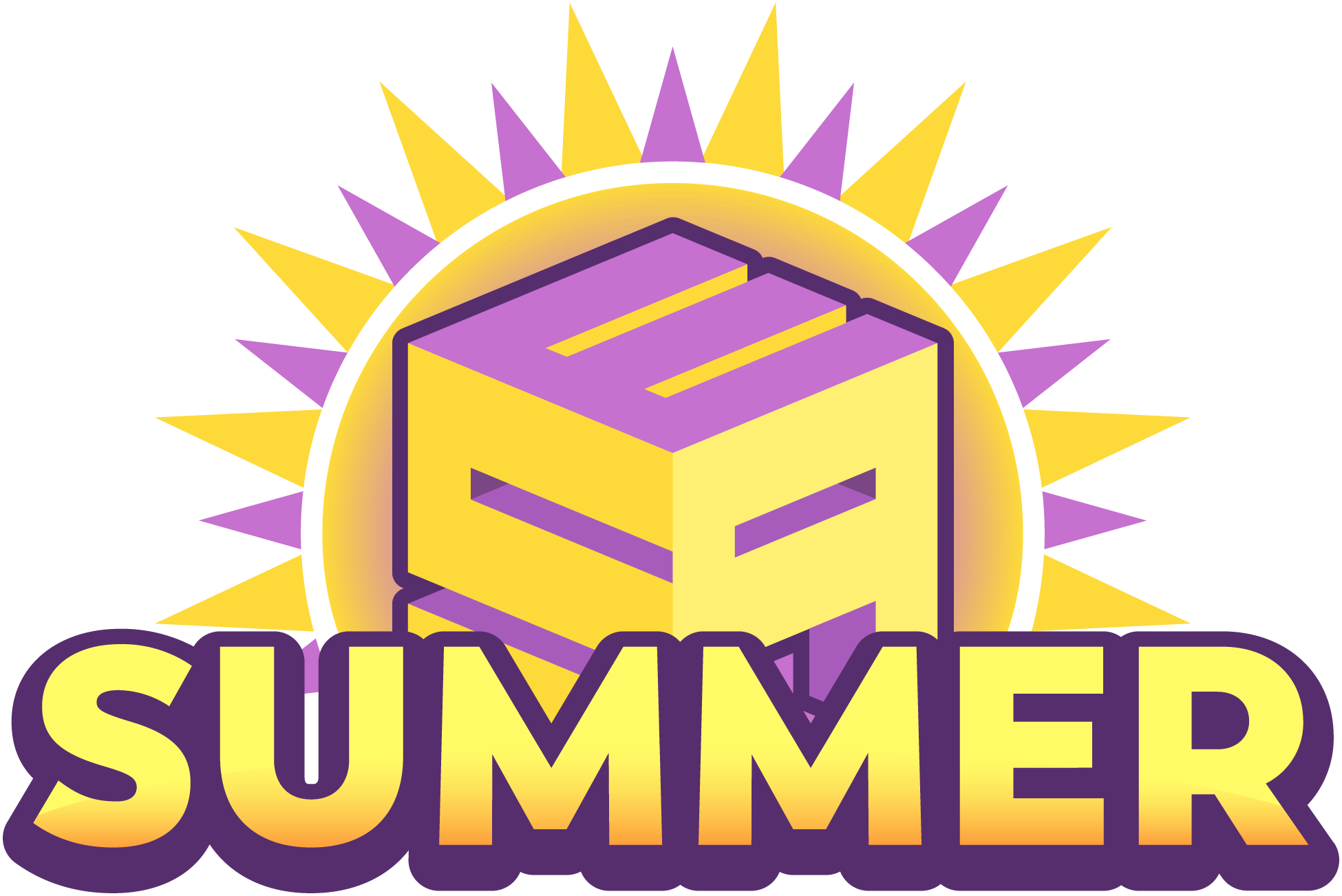 ESA Summer 2022
July 23, 2022

-

July 30, 2022
Summary
After an incredibly successful ESA Winter 2022, ESA is getting ready for a bigger than ever ESA Summer in 2022! Situated in the familiar conference space of the Quality Hotel View in Malmö (Sweden), ESA Summer 2022 is a week-long in-person speedrunning marathon, featuring speedrunners and score-attackers from all around the world with the primary goal of raising money for our charity partner Save the Children. Their goal is to improve the lives of children everywhere through better education, health care, and economic opportunities. Save the Children respond to major emergencies, deliver innovative development programmes, and ensure children's voices are heard through our campaigning to build a better future for and with children.
ESA is following the recommendations set by the Swedish Public Health Authority and working with Nordic Choice Hotels to uphold their Safe Stay Guidelines.
Key Dates
Game Submission Guidelines
Due to the updated submission timeline, please read our full Submission Guidelines before submitting your showcase(s) to make yourself familiar with the changes.
Game submissions are facilitated through oengus.io. Submit HERE!
Ticket FAQ
Volunteers: All people who apply for volunteering will have a ticket reserved for them. Any who are accepted for volunteering will be issued a comp ticket, subject to suitability screening. Anyone who is rejected for volunteering will still be offered the chance to buy a ticket. Volunteers are welcome to buy a ticket that they will be later refunded, or they may postpone their registration.
Runners: All runners are guaranteed a ticket, but must register through the normal channels. Runners who are also volunteers will get a comp ticket per volunteer rules.
General Admission: Ticket sales are handled through register.esamarathon.com
Volunteering
Marathons like this one are impossible without the hard working volunteers behind them. Volunteers who are accepted will receive a complimentary ticket. For ESA Summer 2022 these teams will be looking for volunteers:
Fundraising (Host / Donation Screening): Be the voice of the marathon on stream and/or the helping hand in the background, screening all incoming donations.
Tech / Production: Bring on the show using our in-house tools. You also control the timer…
Social Media: Prepare tweets for runs prior to the marathon and embellish our social media presence during the event.
Video / Media: This branch of the Social Media team conducts and edits interviews with runners prior to the event and brings behind the scenes content to the people at home during it.
Administration / Info Desk: The first point of contact and a warm welcome for all attendees.
Chat Moderation: Make the chat a positive place and create a friendly atmosphere for everybody.
Volunteer Applications will run through HERE from April 23rd to May 22nd! Applicants can expect a reply by June 5th.
Can volunteers be remote?
It depends on the role. ESA wants to retain off site donation reading long into the future. But also other teams, such as Social Media and Chat Moderation have responsibilities that can be carried out online.
Prize Submissions
Prizes are a great way to incentivize more donations towards a good cause. If you have something awesome you wish to give away in the name of charity, please send an e-mail to orgs@esamarathon.com.
Travel
Hyllie Station, the first/last stop in Sweden, is attached to the hotel. Trains run directly to Copenhagen Airport and Denmark every 20 minutes (journey time to the airport 15 minutes), and to Malmö city centre every 10 minutes (journey time 10 minutes).

The closest international airport is Copenhagen (Kastrup) which is a 15 minute direct train ride from the hotel. ESA attendees should not use Malmö airport, which is much further by bus and requiring a change in Malmö city centre.

Those travelling from Germany can also look for DB Sparpreis Europa tickets to Copenhagen Central, buying the last leg to Hyllie separately on arrival in Copenhagen.

Parking is available through P Malmö and is priced by the city to discourage travel by car. There are long and short term rates, details are available on the Quality Hotel View website and if you email the front desk they will be able to confirm exact rates that can be added to your hotel room. Rates in the hotel owned underground parking are significantly higher than the rates in the multi-storey car park.
Travel Insurance
ESA highly recommends you take out travel insurance with COVID-19 coverage. COVID-19 is now an insurable option with many policies, however not all.
ESA can not guide you towards a single product as insurance is tailored to your country of residence and individual circumstances. However, we can advise you to look for the following clauses:
HEALTHCARE

The right to claim back healthcare costs incurred in the case of a COVID-19 infection, such as hospital costs for those without EU citizenship or private testing to fly.

CANCELLATION

The right to cancel your trip and reclaim non-refundable expenses incurred if any of the following events would occur.

You catch COVID-19 and are unable to travel
A lockdown would be imposed in either the origin or destination country that would leave you unable to attend ESA

CURTAILMENT

The right to cancel your trip while it is in progress and reclaim expenses incurred in self-isolating plus rearranging travel plans if any of the following events would occur.

Should you test positive for COVID-19
Should you become aware of an upcoming lockdown that would leave you unable to re-enter your home country without unreasonable restriction
Contact
Please direct all queries about the event, both personal and business/sponsorship to orgs@esamarathon.com
Event Sponsors