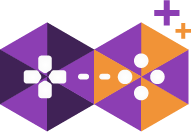 ESA – THIS IS US
If you need to reach out to ESA about any safety issues please look no further than to contact us at the following inbox. Reports made between events will be reviewed discreetly and in confidence by the organising team.
Moderation
We keep ESA's Twitch chat and Discord channels clear of trolls. Except Trollbear.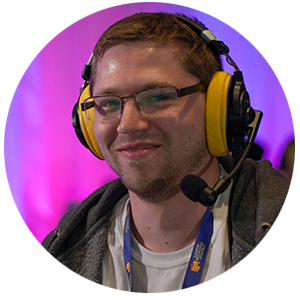 Team Leader
Team Leader
Game and Schedule Team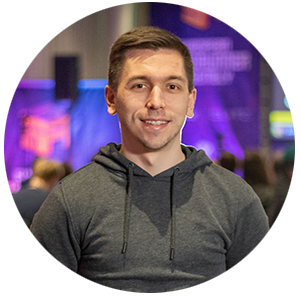 Organiser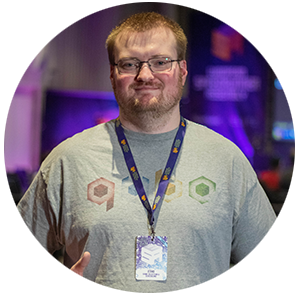 Assistant
Event Support and Administration
Contact us about any issues at live events, including safety issues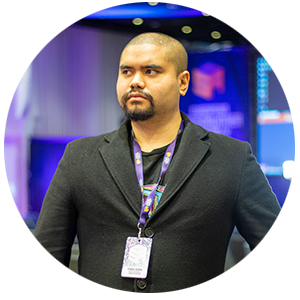 Team Leader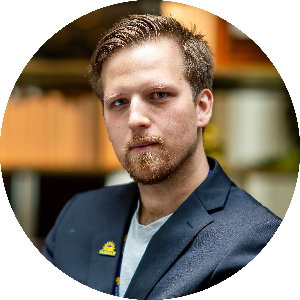 Team Leader
Fundraising Team
We handle everything connected with donations at events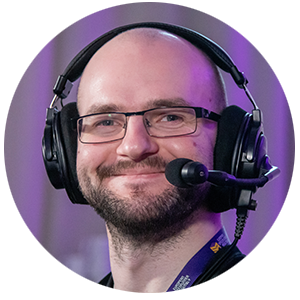 Organiser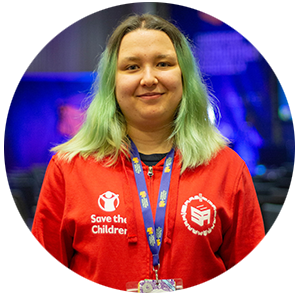 Team Leader
Organising Team
We keep the event moving. Contact us with any commercial enquiries.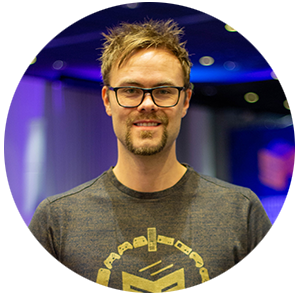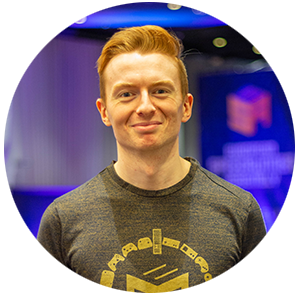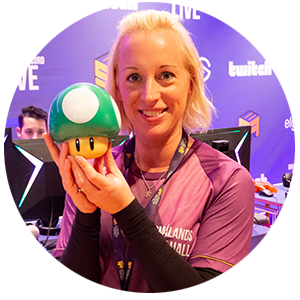 Finance and Accounting
Stream Tech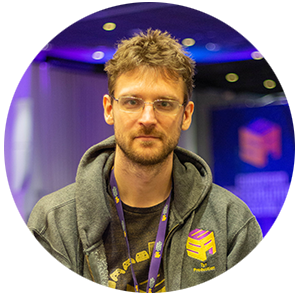 Team Leader
Development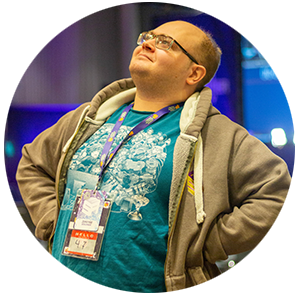 Team Leader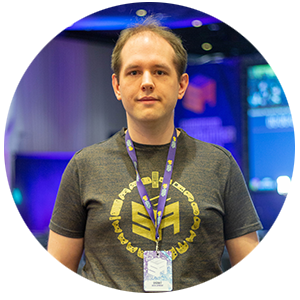 Developer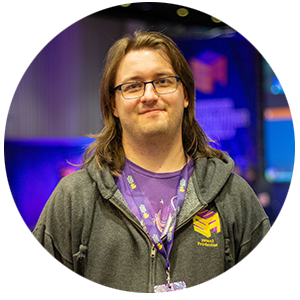 Developer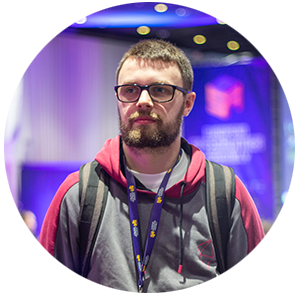 Developer
Additional crew