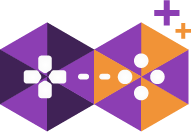 ESA Team
Safeguarding
This team is responsible for reviewing reports of behaviour contrary to the ESA Code of Conduct
A full rundown of this team's responsibilities can be found at "ESA Safeguarding"
All non urgent queries should be made to: security@crew.esamarathon.com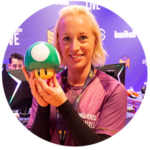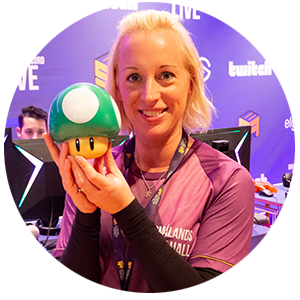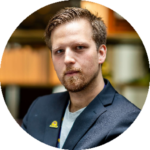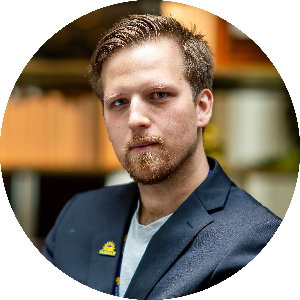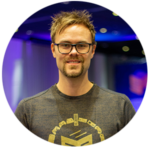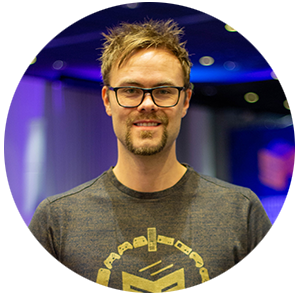 Event Organising
General enquiries can be made to orgs@esamarathon.com, the most suitable person will reply within a couple of working days
HQ
ESA is a limited company based in Växjö, Sweden with a small year round staff
Game and Schedule
This team accepts and reviews game submissions and publishes marathon event schedules. During events, they actively manage the schedule to adapt for delays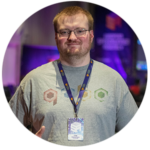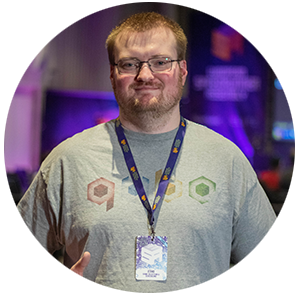 eTho
Game and Schedule Team Member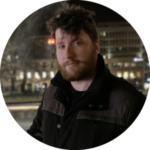 English Ben
Game and Schedule Team Member
Fundraising
This team develops fundraising strategy for ESA, and during events is responsible for the recruitment and management of Donation Readers and Donation Screeners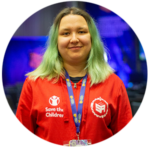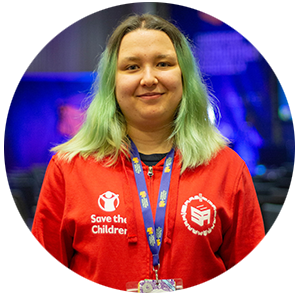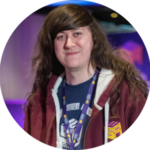 Stream Tech
During events this team looks after the production of the marathon stream itself, growing to about 12 people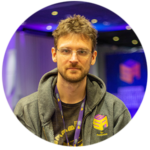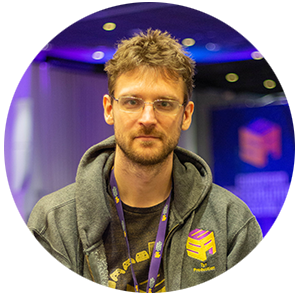 Chat Moderation
If you have been timed out from chat, please wait for your time out to expire. Please submit unban requests via the Twitch tool. Further queries can be made via ESA's Discord or DMing an active mod.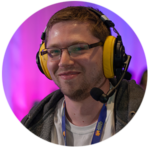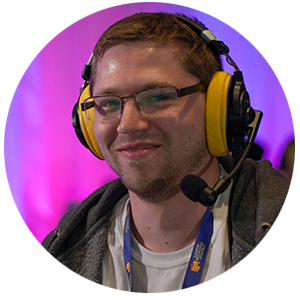 Trollbear
Moderation Team Leader
Event Administration
Members of this team can be found running the infodesk and room patrol during live events. Please refer concerns about off-site and/or between event conduct via safeguarding.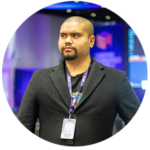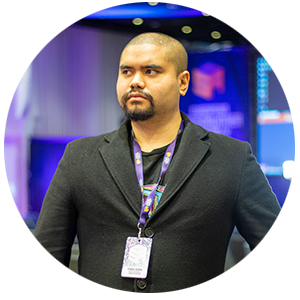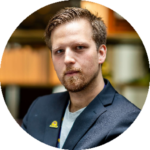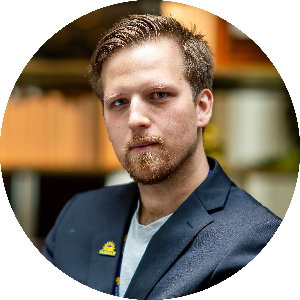 Social Media
All queries regarding social media should be made through the dedicated inbox: social@crew.esamarathon.com
This team recruits additional writers and media producers during events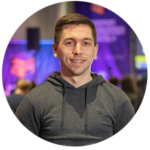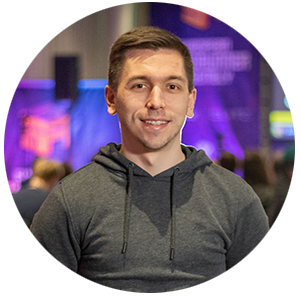 Fatzke
Strategic Planning, Social Media
Ouranea
Social Media Writer, Team Leader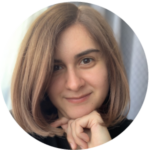 Stacy
Social Media Writer, Team Leader
IT Development and Support
A selection of those that help us behind the scenes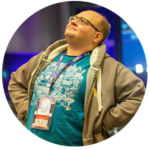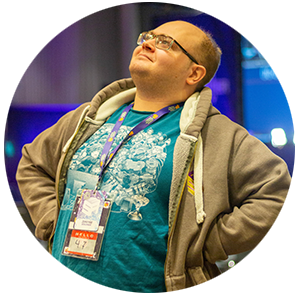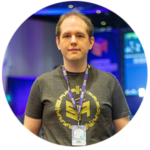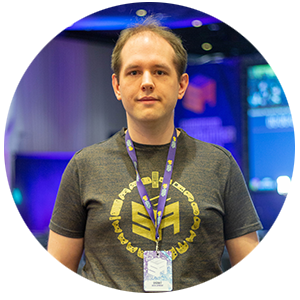 Oromit
Streaming workflow automation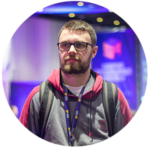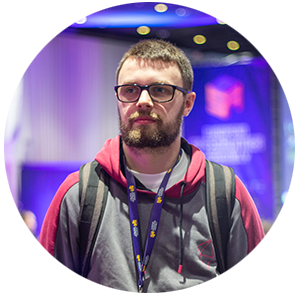 Olijpg
Mobile app and front end web development
Break the Record: LIVE
Setting the standards in competitive speedrunning
BOWIEtheHERO
On Air Team Leader